Paul Holland is a full time, professional photographer with a photo studio in Kendal. He specialises in unique, creative photography for portraits, weddings, and fine art.
Early Bird Sale Collection
---
"
I would highly recommend Paul Holland to anyone, he made us all feel at ease and we really enjoyed our photo session. We are so pleased with our images, the quality is fabulous and Paul managed to capture each one of our children's personality in their solo images.
Debbie, Family Studio Portrait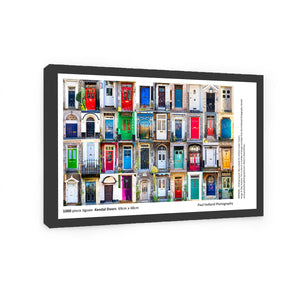 "
If you're thinking of booking a professional photographer,
I would 100% recommend that you book Paul.
Oliver, Studio Portrait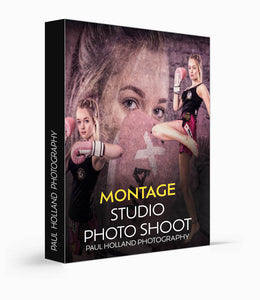 "
Don't think twice, you will not have a more professional experience
…every single image was perfect.
Robert, Pet Portrait
Latest Blog Posts
---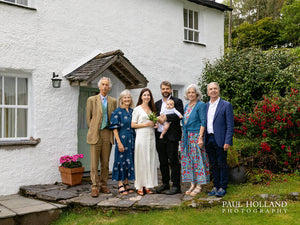 I recently photographed the wedding of Freddie and Georgie. The wedding ceremony was at Kendal Register Office with more photos to be taken at their holiday cottage in Crook, a...
If you are planning to trip to New York, you may be wondering how to make the most of your journey to get the best photos. I certainly was before...
Professional Photography by Paul Holland
---
"
Paul has the ability to really capture the essence of each family member's personality. Beautiful composition and effective use of the setting to create stunning photographs.
We would highly recommend his services.
Kirsty, Outdoor Portrait
147 Highgate, Kendal, LA9 4EN
01539 730369
info@holland-photography.co.uk